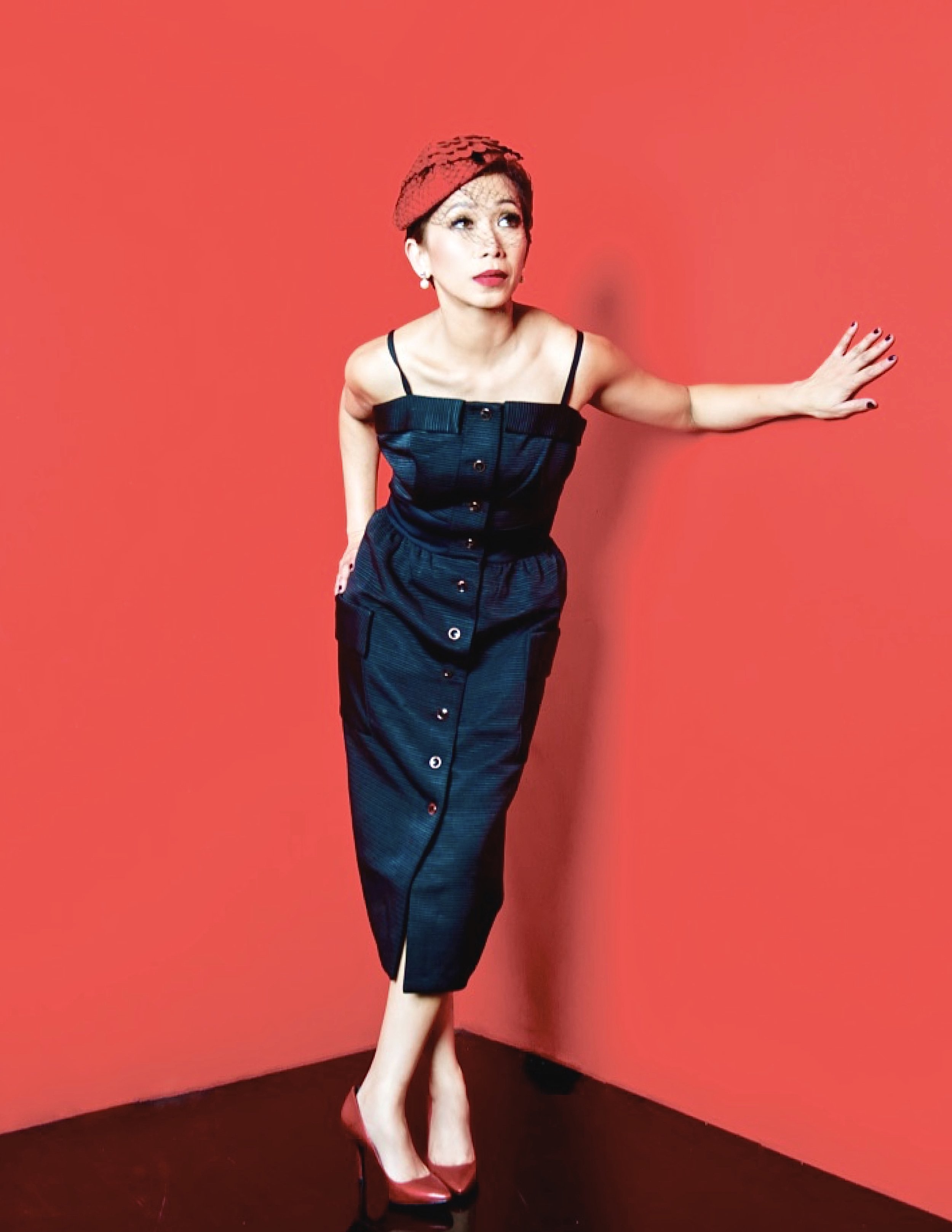 Kathleen Farless Gets Fearless With Her Self-Inspired Hit Song: WHO I AM
" I love the entire message behind the single and the motivational lyricism that was portrayed".
March 11, 2019 by Buzz Music Blog L.A.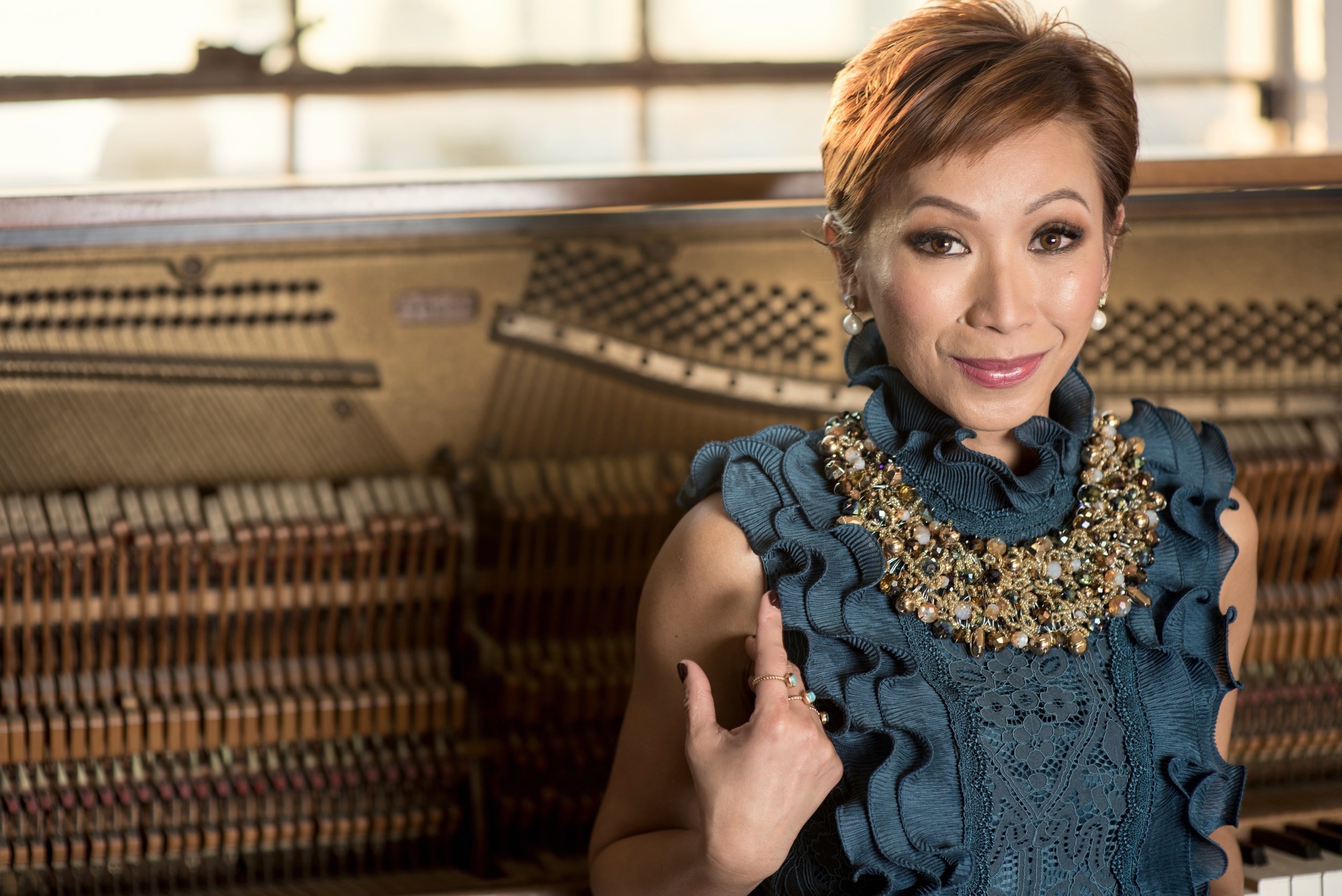 VoyageLA Magazine Meet Kathleen Farless
L.A.'s MOST INSPIRING STORIES
January 15, 2019
2018
KATHLEEN FARLESS IS PROVING THAT EFFORT IS AGELESS, AND MUSIC IS TIMELESS WITH "JUST LIKE THAT"
By Myki Angeline -Content Manager, Columnist-Journalist
The WiMN|The Women's International Music Network
Los Angeles, California November 26, 2018
KATHLEEN FARLESS - JUST LIKE THAT: A Potently Punchy Pop Rock Mash-Up.
Review by AMELIA VANDERGAST Writer-Journalist
A&R FACTORY London UK November 21, 2018
Cliche Magazine Digital Edition April 2018
Cliche Magazine Interviewed an inspiring upcoming artist KATHLEEN FARLESS. L.A. based Singer-Songwriter, Musician and a Producer. "A Balancing Act".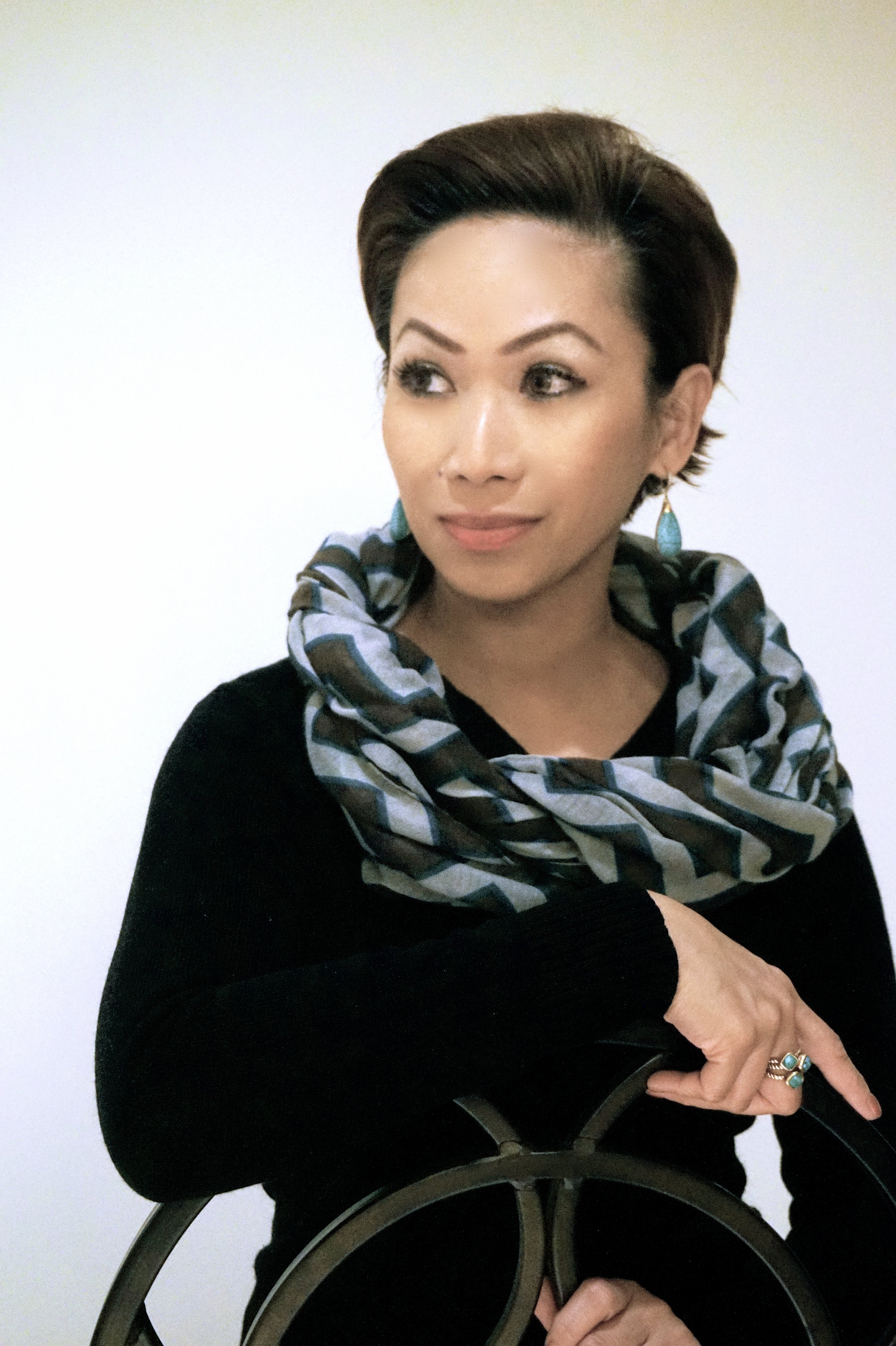 Jagged beats, cabaret-inspired lyrics, and rolling piano and bass, makes the perfect vehicles of Farless' powerful, sweet vocals at once tender, yet inspiringly confident. With bulletproof composition and challenging arrangements, it's seriously beautiful stuff.
SHANNON DUVALL Writer-Editor
YOUBLOOM Music Festival September 2016